Manage your assets with ease
About the project
A management tool to keep track of your assets. hassle-free.
What we delivered
Branding, UX design, UI design, Frontend, Backend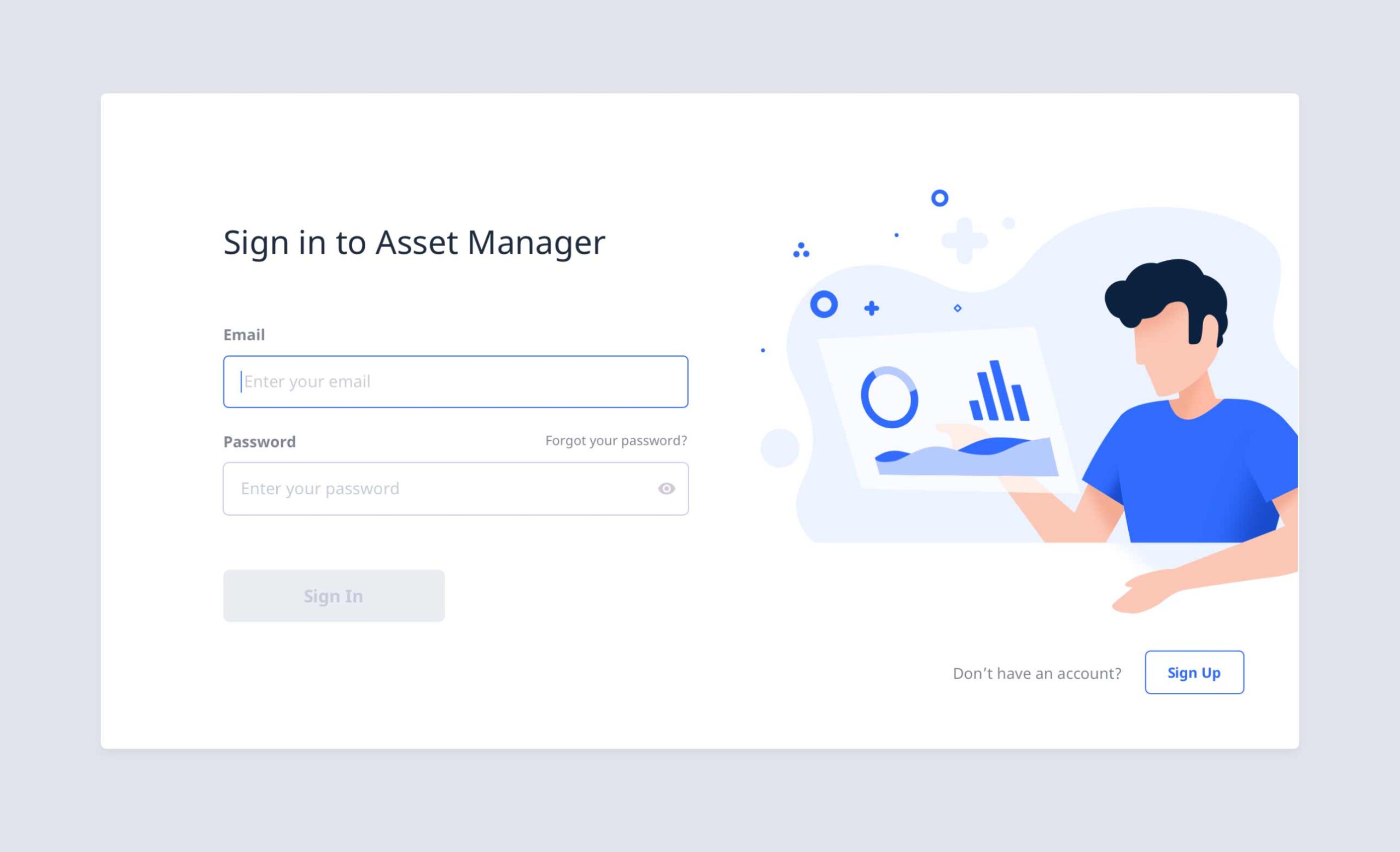 The challenge
Provide a centralized system solution that would allow a high-end IT service company simple organization of their IT equipment.
The solution
A powerful and robust equipment management software that handles various organizational aspects through a simple dashboard tool.
Every company has a unique set of needs and Sedmi odjel is no exception. With their ever-growing list of IT services, they were in much need of software that would be simple to operate and capable of continuous expansion. That meant the use of a clean and unintrusive design that assists throughout the user's experience.
Impact
A custom-tailored highly powerful and simple-to-use tool now improves the performance of our friends at Sedmi odjel.